Sunday, December 8, 2019
Join the Simla Volunteer Fire Department and our community for an afternoon to evening of food and fun to kick of the Holiday Season.
Simla Fire Station – 2:00 – 5:00 PM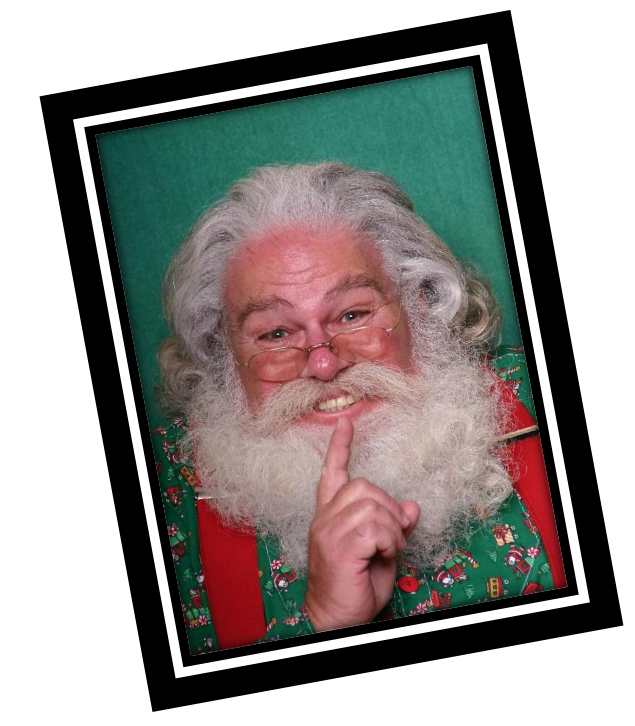 Free pictures with Santa
Enjoy Free Coffee, Hot Chocolate and Cookies
Bring your letters to Santa and put them in his mailbox
Delightful Story Time & Crafts provided by Pines & Plains Simla Library
Spread the Warmth, Free coats, hats and gloves provided by Simla Family Thrift Store
Town of Simla Christmas Festival
Next, join our community at the Town of Simla Park, for the annual lighting of the town Christmas tree.
5:00 – 5:45 PM
Free Chili & Cider at the Park
5:45 Christmas Tree Lighting at the park
Visit Town of Simla for further information on "A Night in Bethlehem" from 6:00-8:00 p.m.